1 tag
1 tag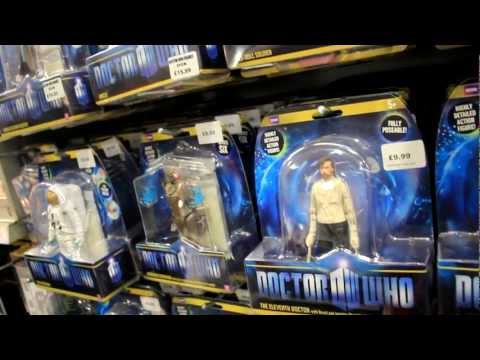 1 tag
EPISODE 5: Back Issues #1 - Boobies & Conflict!
The back issues are here! That's right, the episodes we recorded but didn't get 'round to putting up. Issue 1 was recorded when Amelia returned from Noo York City where Khai & Nick grill her about her trip, discover the wonders of Disney, ponder who would win between a Jedi & a Hogwarts wizard and rejoice in the return of boobies and oestrogen! And conflict. Finally,...
1 tag
EPISODE 4: WE'RE BACK!!! And we know who Davros...
Yes, ladies and gents, after disappearing for way too long due to Khai's incessant need to take numerous jobs at the same time, we've finally gotten 'round to putting up our new episodes! And guess what? We've got a special guest for this one - fellow geek Mr. Na'a Murad!   This episode we talk about the latest season of Doctor Who, somehow get sidetracked on...
yup-still-got-it-deactivated201 asked: OMG... Malaysian Doctor Who fans... i'm so happy right now... IS THERE ANYWHERE IN MALAYSIA I CAN BUY DOCTOR WHO MERCHANDISE? :( looking everywhere ... arrgh..
4 tags
Episode 3: Sexy Voices, Non-Reboots & Batman
Amelia's still in New York and Khai & Nick can't keep faking that she's around on-line anymore so they've recorded an intro to put this week's episode in context which was recorded before Amelia left where the trio talk about the rising of a certain Dark Knight and how Prometheus is not a reboot. In the intro the boys also realize just how difficult it is...
1 tag
1 tag
1 tag
1 tag
2 tags
Episode 2: Nick Dorian is Martha Jones
After paying for a pro account on Podomatic, episode 2 is finally live! Recorded a few weeks ago before Nick went off for his trip to England, after discovering that he'd be missing his chance to check out the new Doctor Who Experience at Cardiff Amelia and Khai decided to regale Nick with tales of how the previous Doctor Who Experience in London was before talking about their love for...
1 tag
1 tag
2 tags
1 tag
1 tag
2 tags
1 tag
Episode 1: ...back to the Avengers
Here it is! Episode 1 of our geeky little podcast, where Amelia, Khai and Nick talk random geekiness for the sheer sake of it. And what better way for these three wannabe geeks to start of their podcast than to talk about the best comic book movie so far - The Avengers. SPOILERS ALERT: the Avengers movie has been out for quite a while in most countries and this episode is spoileriffic like you...
1 tag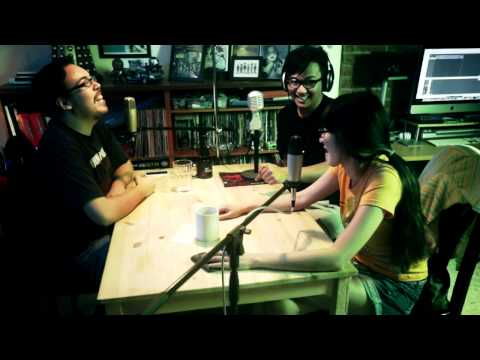 1 tag
1 tag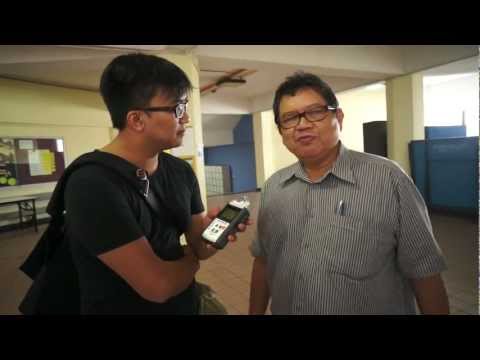 1 tag
1 tag
1 tag
Adam Groves: Day 2 - Malaysian Comic Convention →
More bloggy goodness from Adam Groves on the MGCCON, day 2! Click the title link to read more. Day 2 of the Malaysian Comic Convention. Better than yesterday. Why? Cos this time I didn't have to carry my god damn camera bag and tripod all over the place. Decided to ask Khairil M Bahar whether I could use his Sony NEX5N as he would most definitely be shooting with his Sony NEX-7….
Adam Groves: Day 1 - Malaysian Comic Convention... →
Adam Groves, the man behind our VFX for The Ewoks Are Cool! short film we did, blogging about the MGCCON 2012. Click the title link above to read more. So here I am, at the Malaysian Comic Convention 2012 located at KDU College. Shooting freely and randomly, currently staying with filmmaker Khairil M Bahar. Decided to just pop over to do some shoots with him. Quite interesting really. So here...
1 tag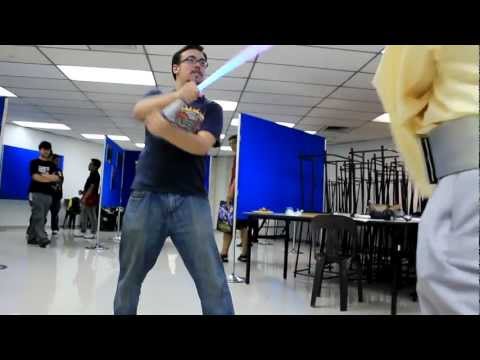 1 tag
1 tag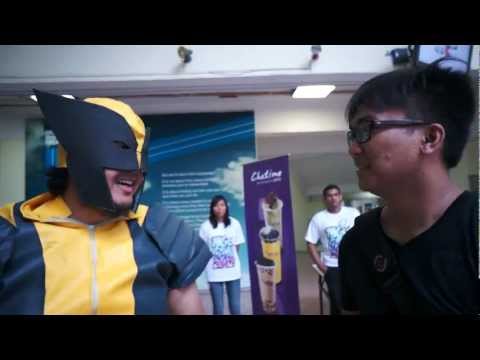 1 tag
2 tags
1 tag
1 tag
1 tag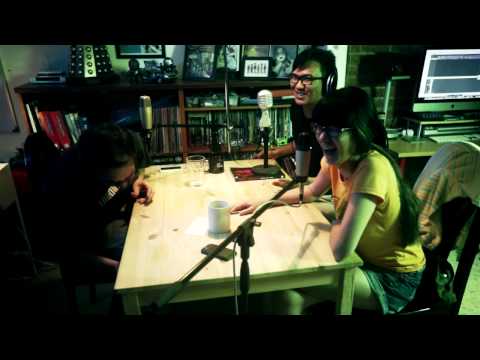 1 tag
2 tags
1 tag
1 tag
1 tag
1 tag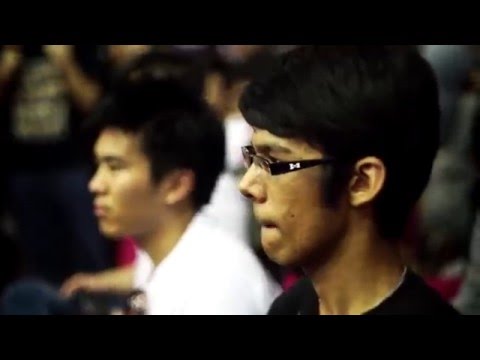 2 tags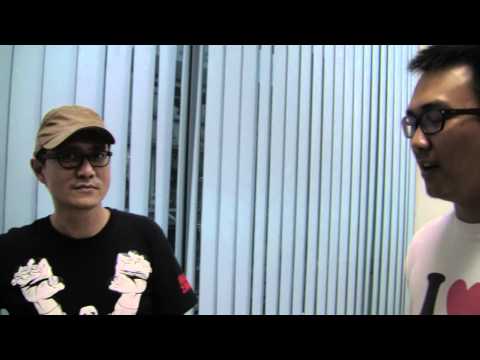 1 tag
2 tags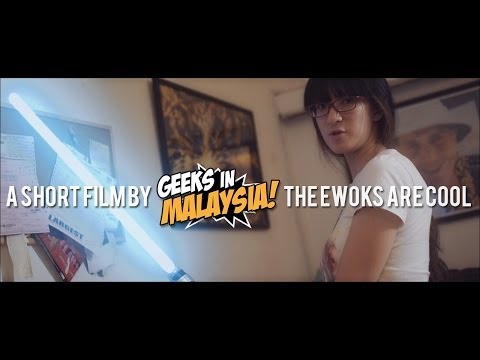 We Are Geeks In Malaysia. Prepare To Be...
It all started off with Amelia Chen. Or, as I like to call her, The Inceptionist. Amelia Chen, pictured above working at The Hub greeting me the way any good Vulcan should. You see, I do a podcast with Amelia called WAMMcast over at We Are Malaysian Made interviewing people from the local arts scene and, when we can't get anybody, talk about the local creative arts scene in general. But...